US Hemp Hurd
American Hemp Farmers
Our USA Hemp farmers provide direct, local hemp hurd and hemp fiber at wholesale prices. 100% grown and processed in the USA.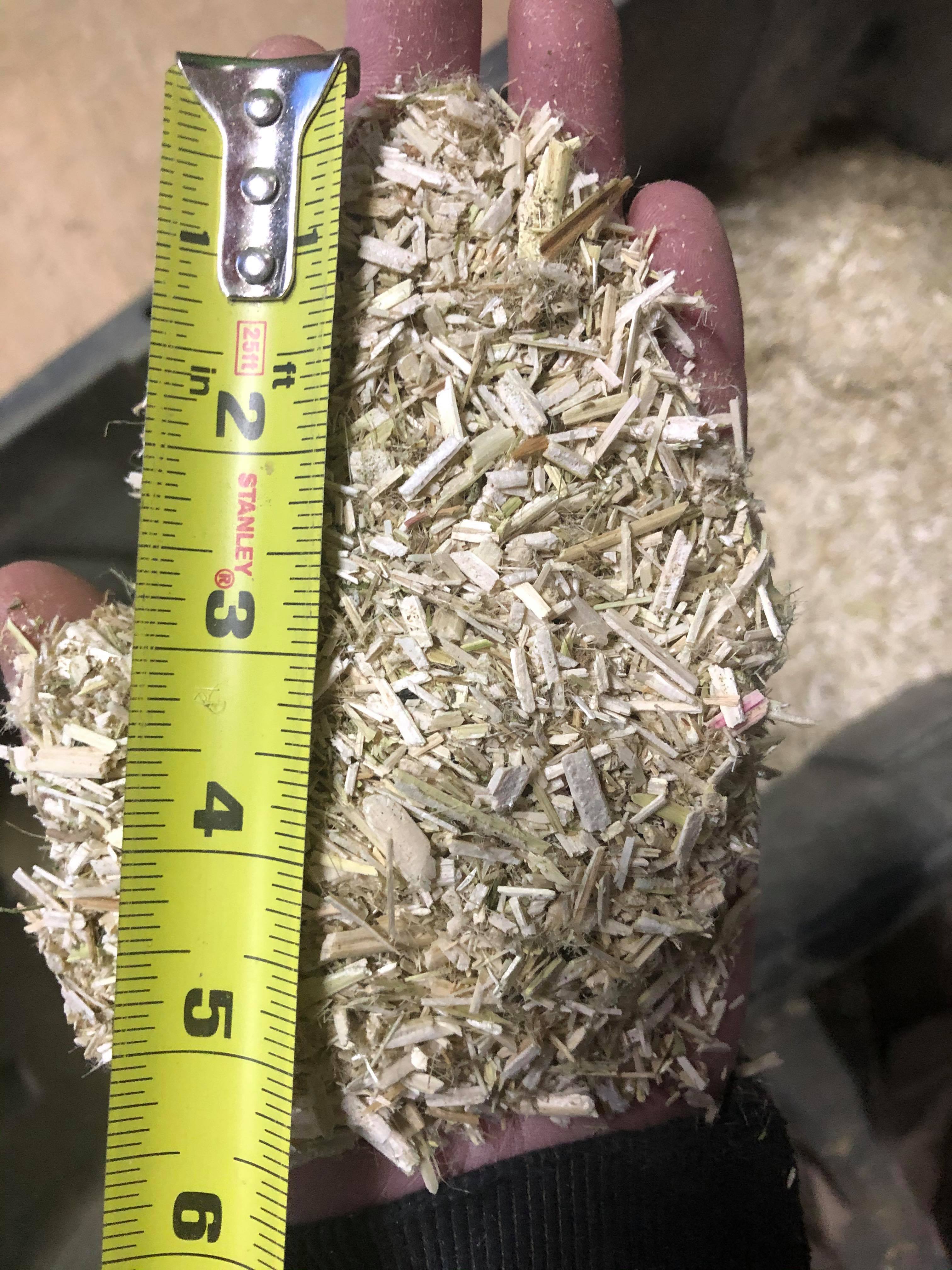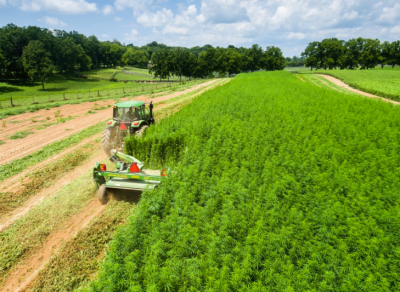 Get the highest quality USA grown hemp hurd or hemp fiber directly from the processing plant in your local state at the lowest cost available.
​

Buy hemp hurd or hemp fiber by the ton for hempcrete or insulation. Wholesale hemp hurd and fiber direct from local farmers and processors. 
Hemp Hurd Grown and Processed in the USA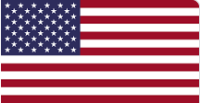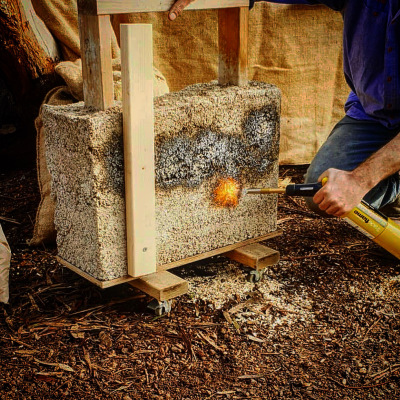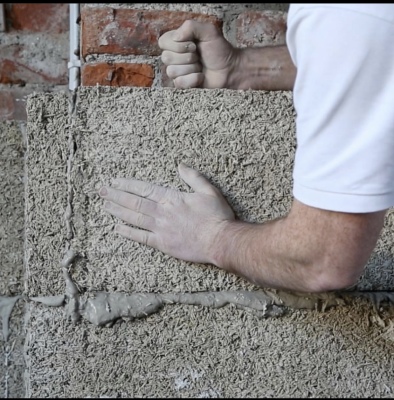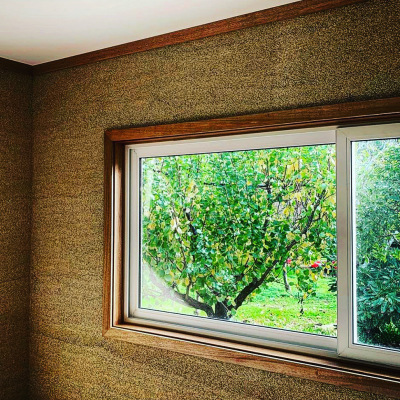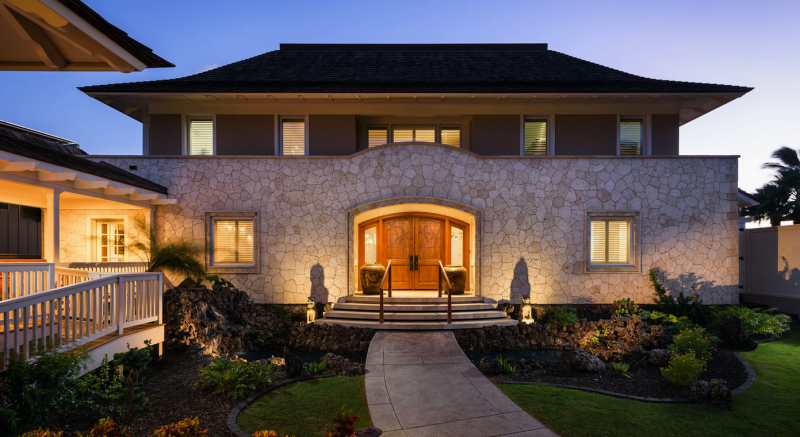 BUILD YOUR NEXT HOME WITH HEMPCRETE.
FIREPROOF + NON-TOXIC + PEST PROOF + ALLERGY FREE + MOLD RESISTANT 
Hempcrete Homes Use 30%-60% Less Lumber

​

Hempcrete is Fireproof • Non-Toxic • Mold Resistant • Termite Proof
Formaldehyde Free Walls • No Toxic Adhesives • No Toxic Sealants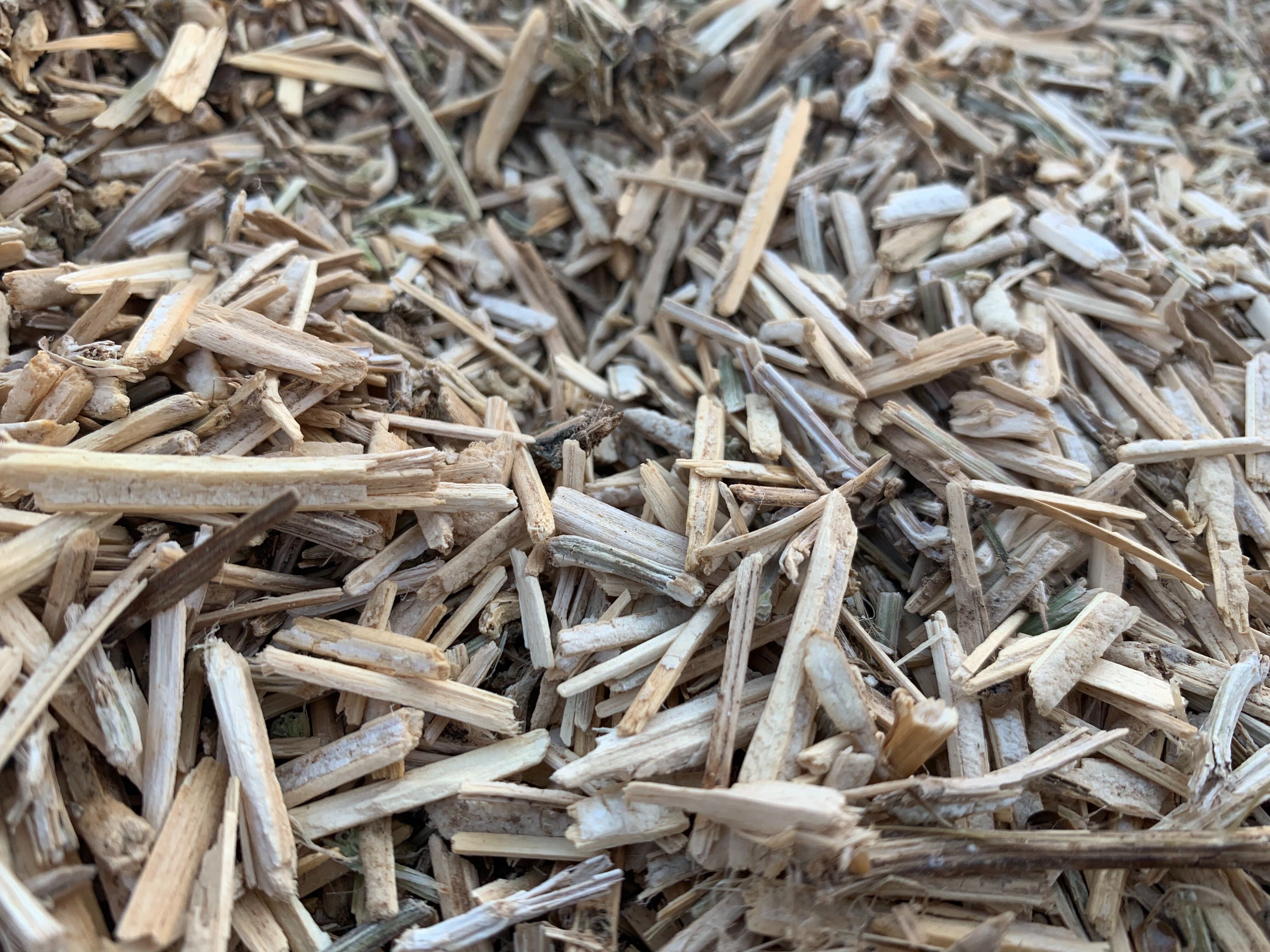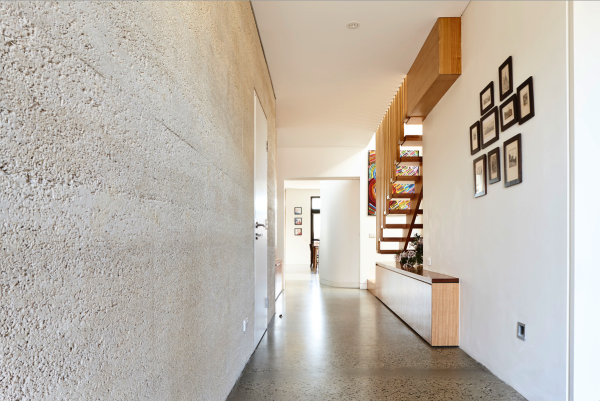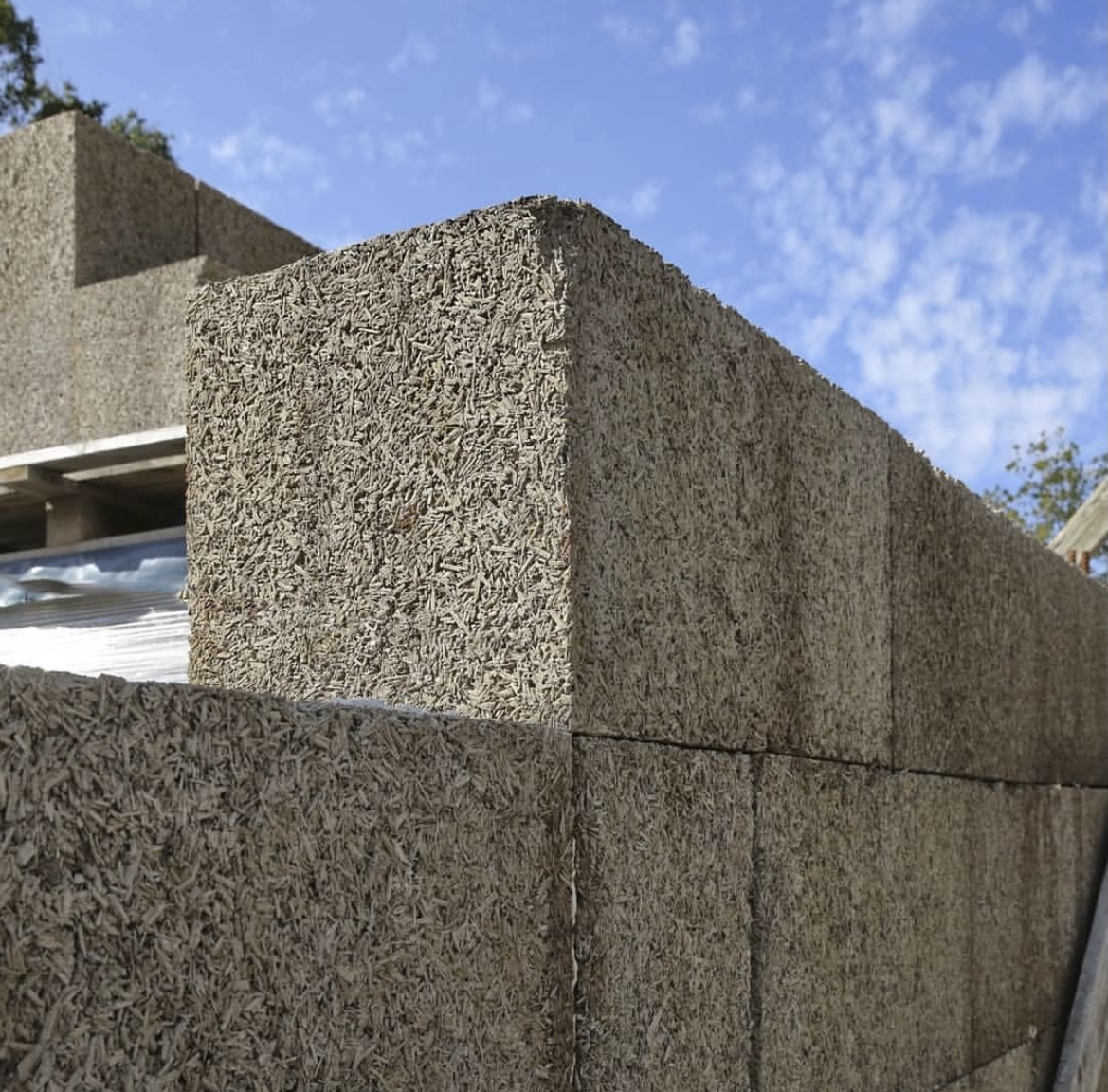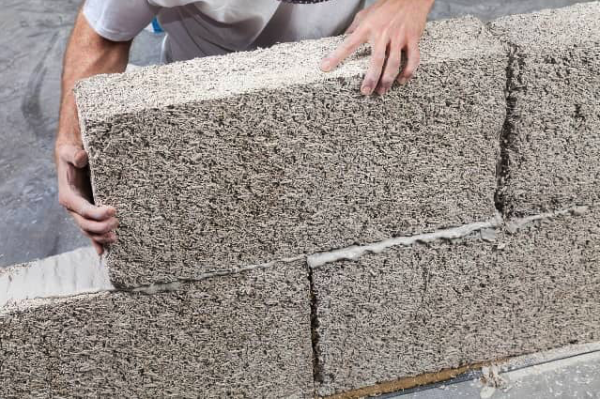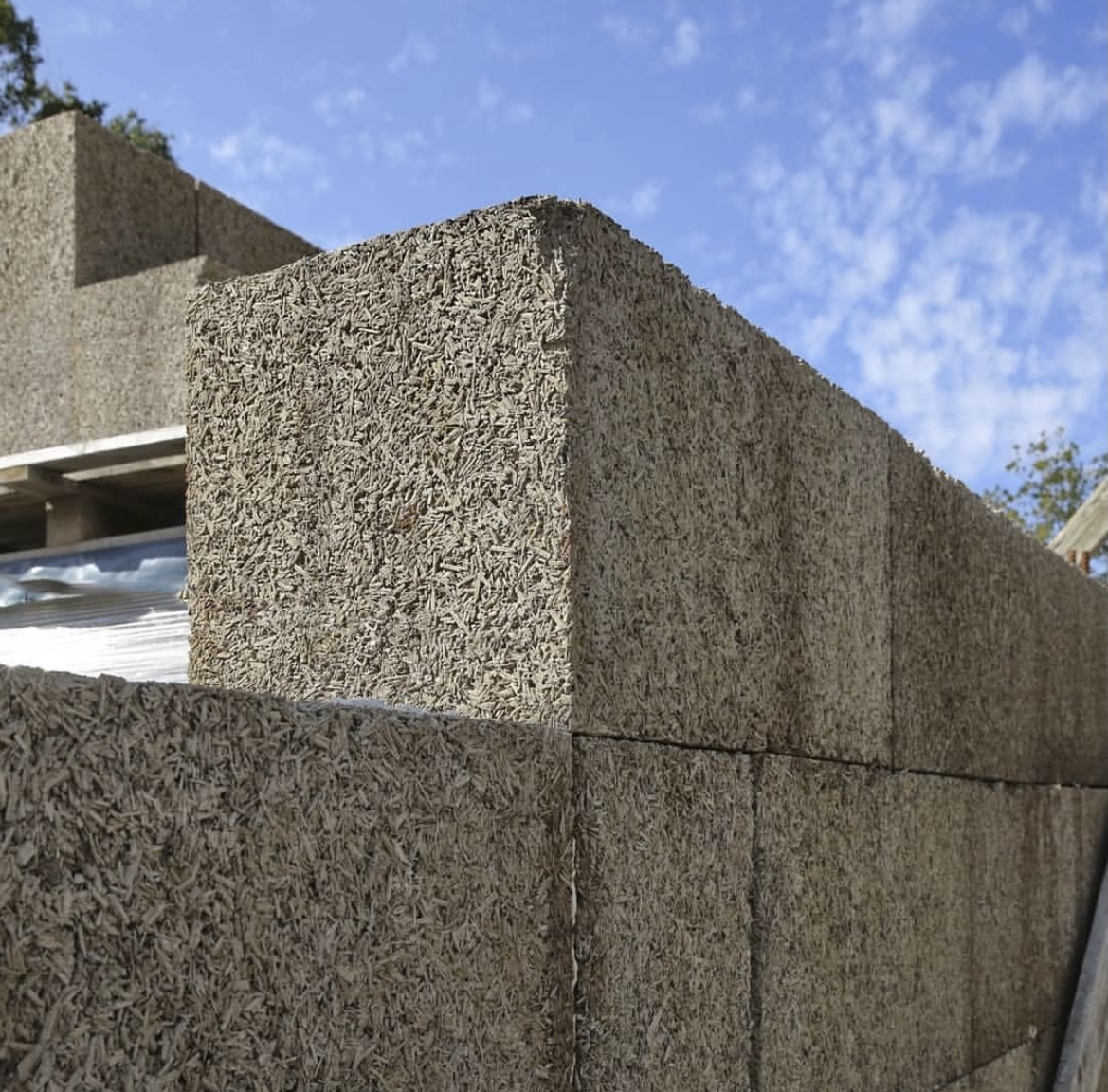 Wholesale Hemp Hurd Supplier in the USA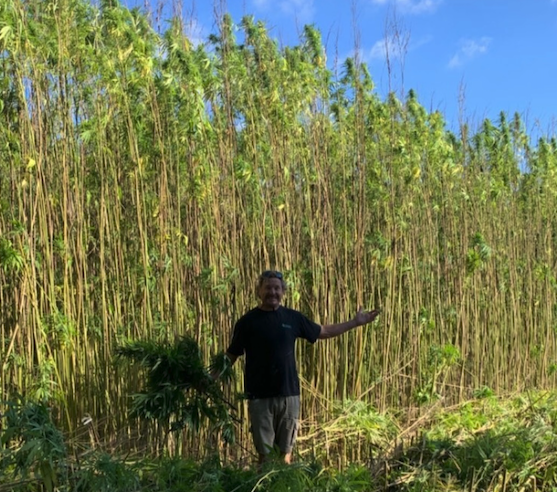 Main advantages over traditional building material:
BEST THERMAL MASS AND INERTIA 

MOISTURE REGULATION

CARBON SEQUESTERING

NEGATIVE CO2 FOOTPRINT

ALLERGY FREE ORGANIC HOMES


PREVENTS ASTHMA 

PREVENTS DRY ROT 


BREATHABLE WALLS 

TERMITE FREE

PEST FREE

MOLD PROOF 

MILDEW PROOF

ANTIBACTERIAL

FLEXIBLE FOR HURRICANES 

NO SICK BUILDING SYNDROME

NO OFF GAS FROM BUILDING MATERIAL

AMAZING ACOUSTICS 

REGULATED AND HOLDS TEMPERATURE

300% STRONGER THAN WOOD 


LASTS FOR HUNDREDS OF YEARS    
HEMPCRETE HOMES ARE THE FUTURE
OF AMERICAN HOME BUILDING
. 
Build with Hemp • Save Trees • Green Energy • CO2 Negative • Sustainable
HEMPCRETE HOMES INSULATION R-VALUE
Hempcrete Insulation R-Value Rating is R2.5 to R4.5 per inch ​​

Hempcrete provides superior insulation for all types of climate.
LOCAL AMERICAN HEMP FARMERS 
Industrial Hemp Hurd and Fiber Uses
Hemp Plastic - Hemp plastic is a far Better option than petroleum-based plastic, as it is 100% biodegradable and recyclable.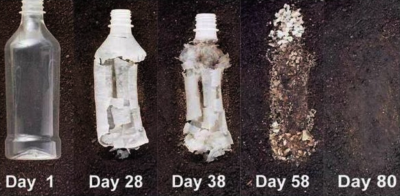 Hemp Biodiesel - Hemp can produce 10 tons of biomass per acre every four months, while corn produces 4 tons per acre over about twice a year.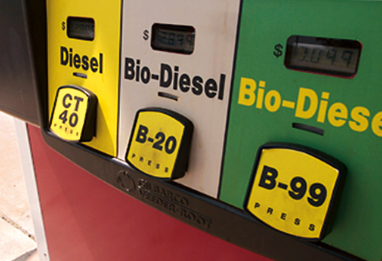 Hemp Textiles - Clothing and other textiles made from hemp are also far more durable than cotton,. Hemp fiber is 3 times a strong as cotton, softer and more breathable.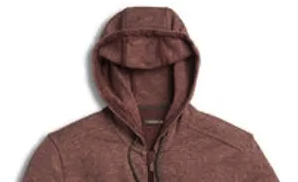 Hemp Seed contains the perfect 3:1 ratio of Omega-6 linoleic acid and Omega-3 linoleic acid. Hemp seeds contain all the essential amino acids.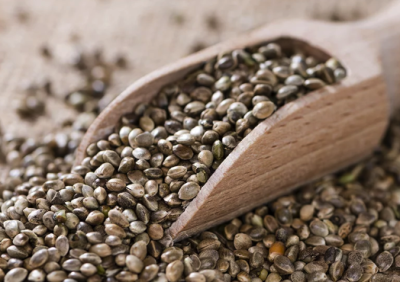 Hemp hurd is perfect for animal bedding. Mold proof, mildew proof and also anti-bacterial. Hemp hurd can hold up to 450% of its own weight in liquid.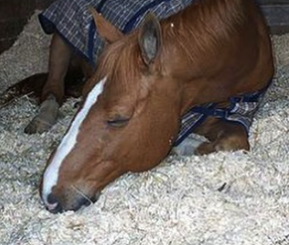 Hemp insulation is already in high demand. Non toxic and does not irritate the eyes, skin or lungs. Eco-Friendly and sustainable Hemp Insulation.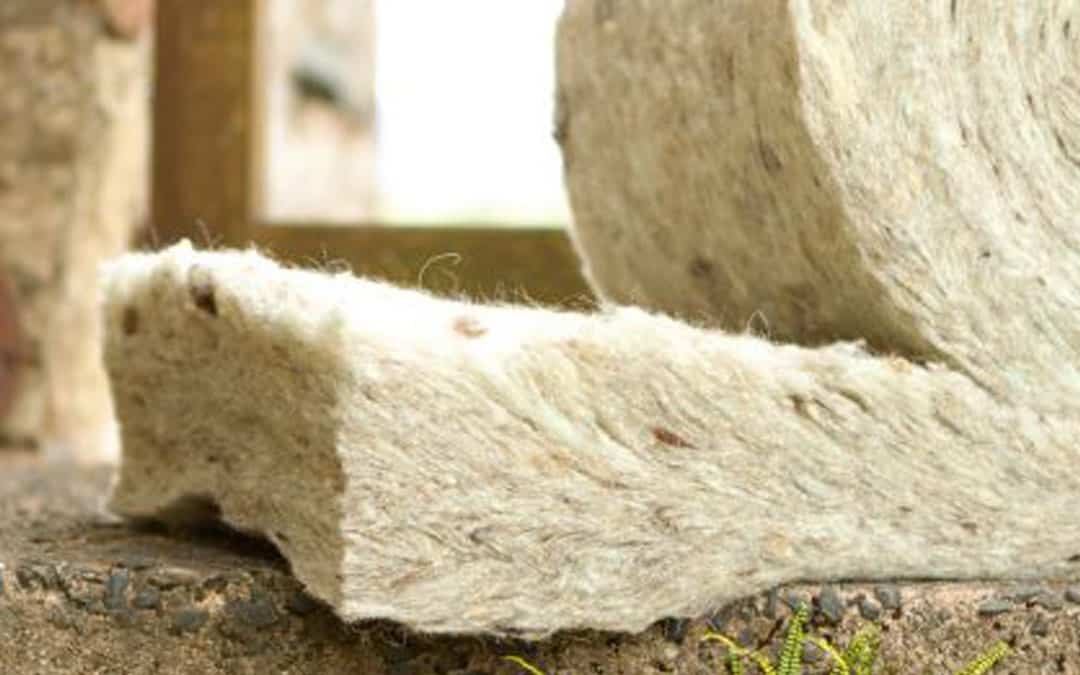 Hemp hurd is the perfect green building material. You can use it for hempcrete, mulch, bio-plastic, particle board, acoustic ceilings, insulation and a range of animal bedding solutions. Rich in alpha cellulose, hempcellulose, and ligin. Hemp Hurd offers superior thermal properties. Hemp hurd has a wide range of uses across the building and construction industries. Hempcrete is the future of American sustainable home building.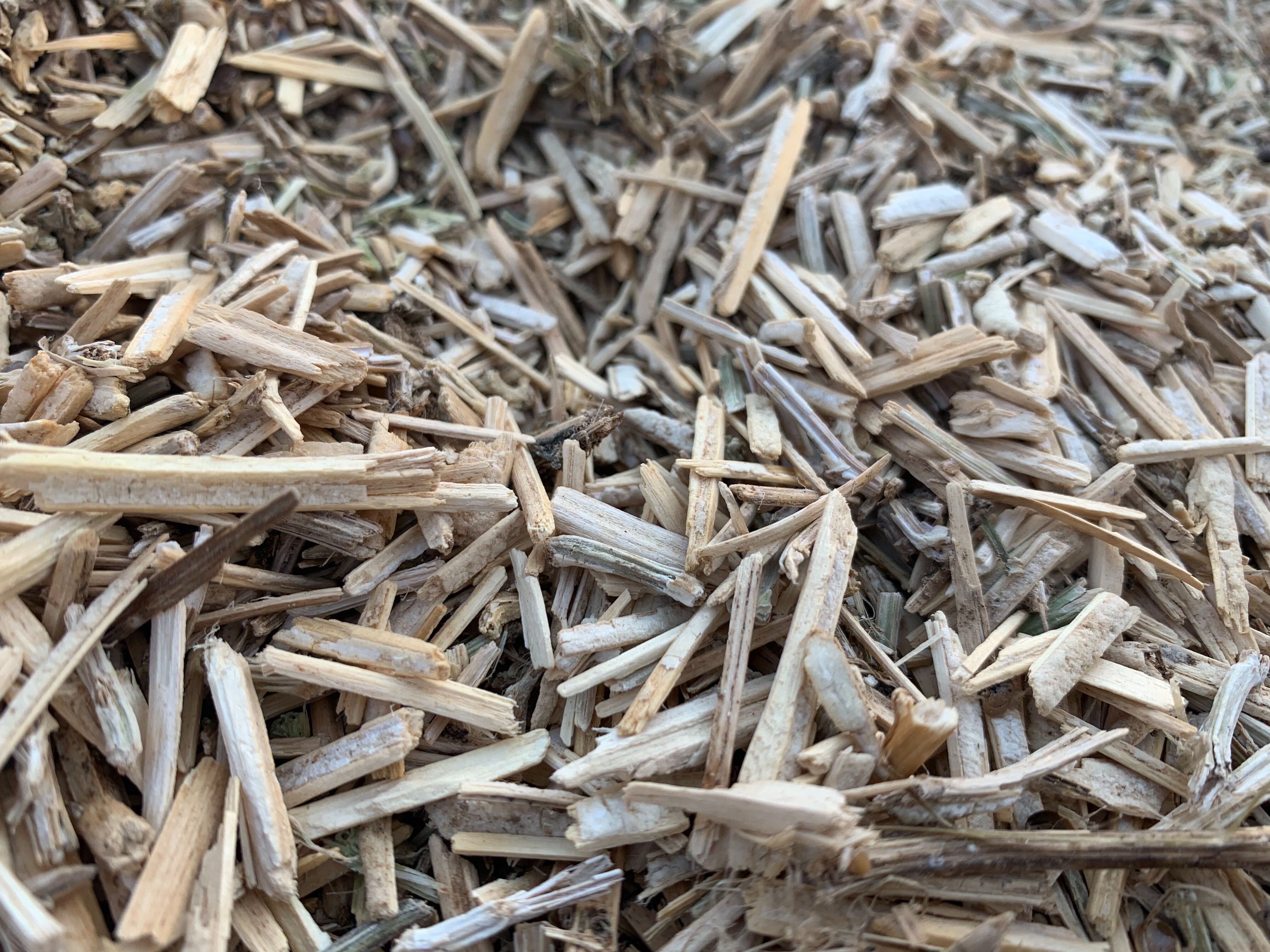 Wholesale Hemp Hurd Horse Bedding
Hemp Hurd is 99.9% Dust Free • Ultra High Absorbtion • Mold & Pathogen Resistant
Highly Cost Effective Hemp vs Wood Shavings • Improve Your Horse's Health and Comfort.
Hemp Horse Bedding - Lowest Prices in the USA. Highest Quality. 
BULK HEMP HURD HORSE BEDDING  ​​​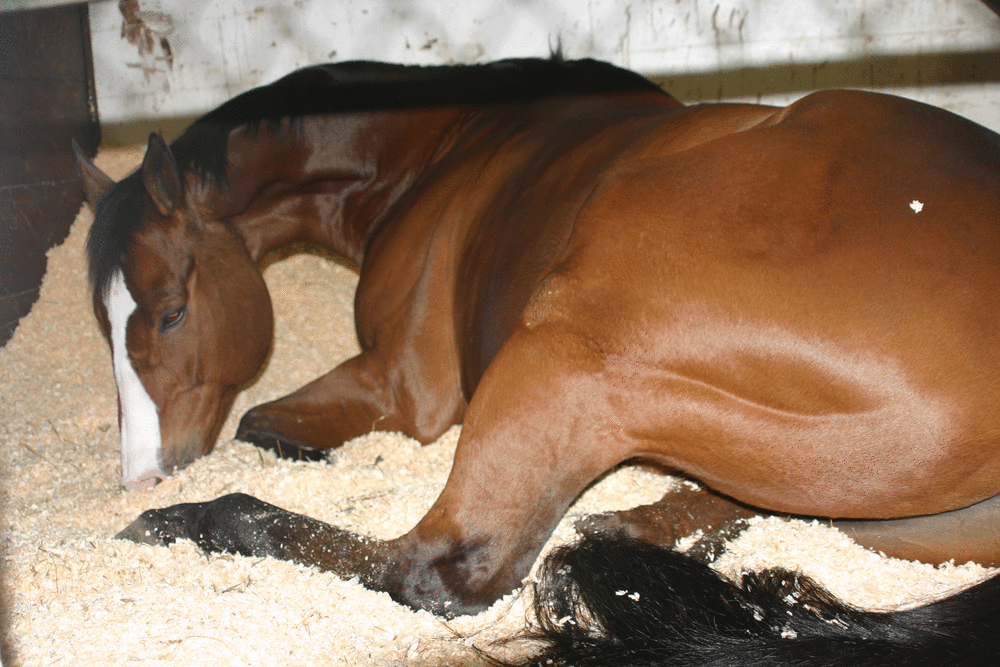 Hemp Hurd Bedding Lasts 2-3 Times Longer Than Wood Shavings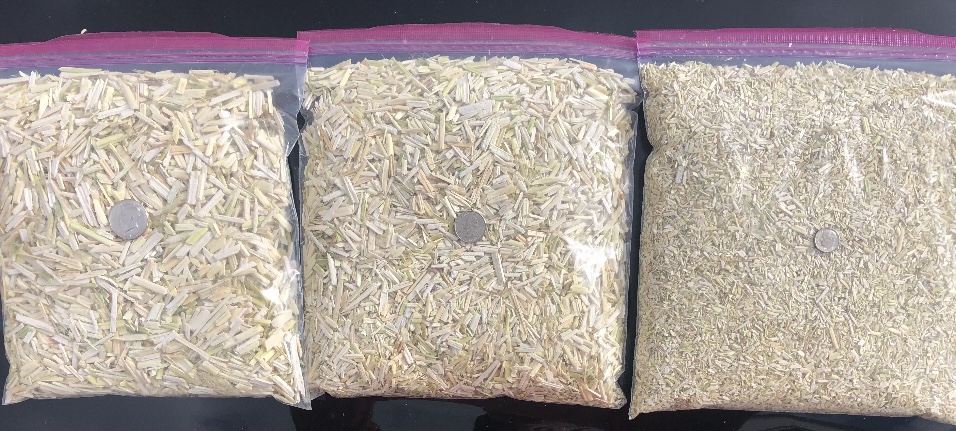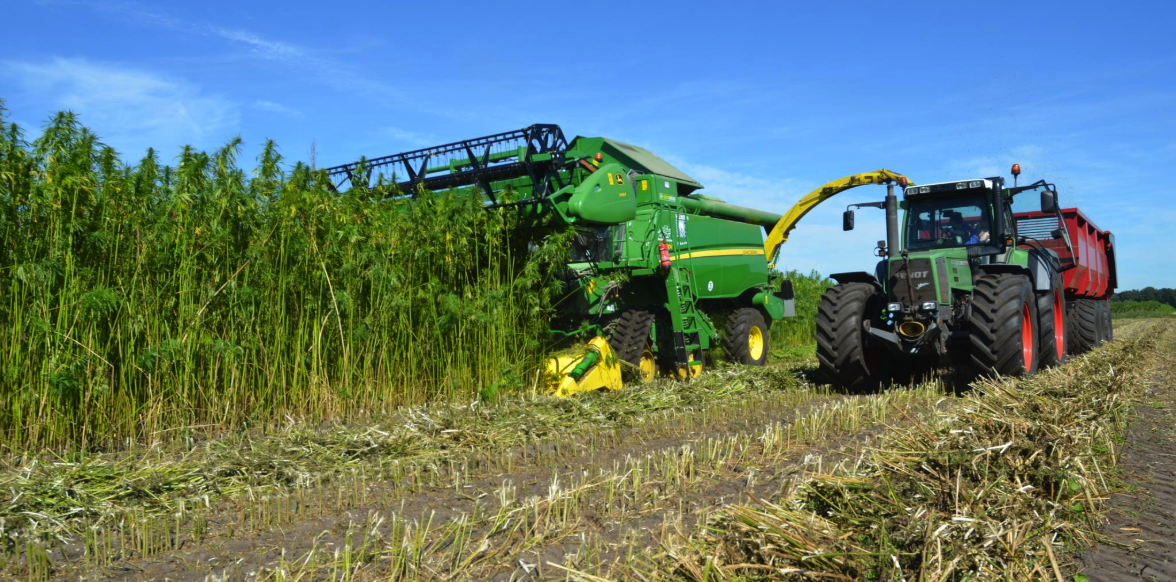 USA GROWN WHOLESALE BULK HEMP HURD & FIBER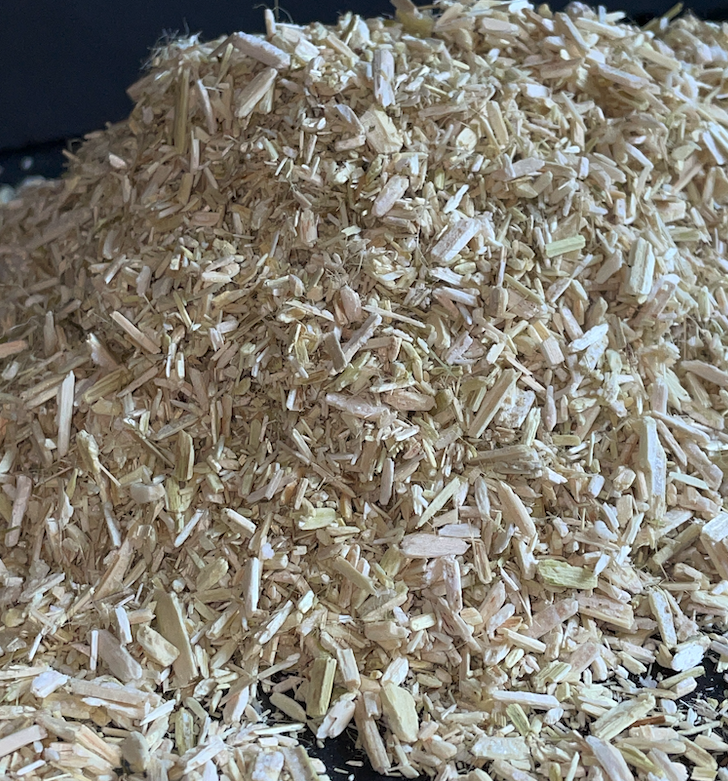 Within just 70 days, hemp can reach its full potential for use. That's significantly less time than the 7-25 years it takes to grow mature trees. Hemp produces twice as much fiber as cotton, twice as much biomass for ethanol as corn, and four times as much paper pulp as trees per acre. Hemp thrives with less water with no pesticides and grows on infertile ground. Hemprete is the perfect building material and is fireproof and non-toxic.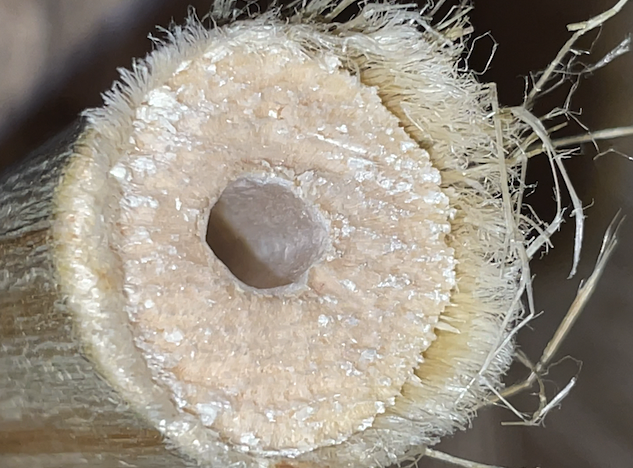 Used for Hempcrete, hemp board, mulch, oil spills, nuclear remediation, Animal bedding, Paper, Plastics and much more. 
Used for textiles such as terrycloth, flannel and luxurious satin brocades, clothes, linens and shoes. Hypoallergenic and non-irritating to the skin.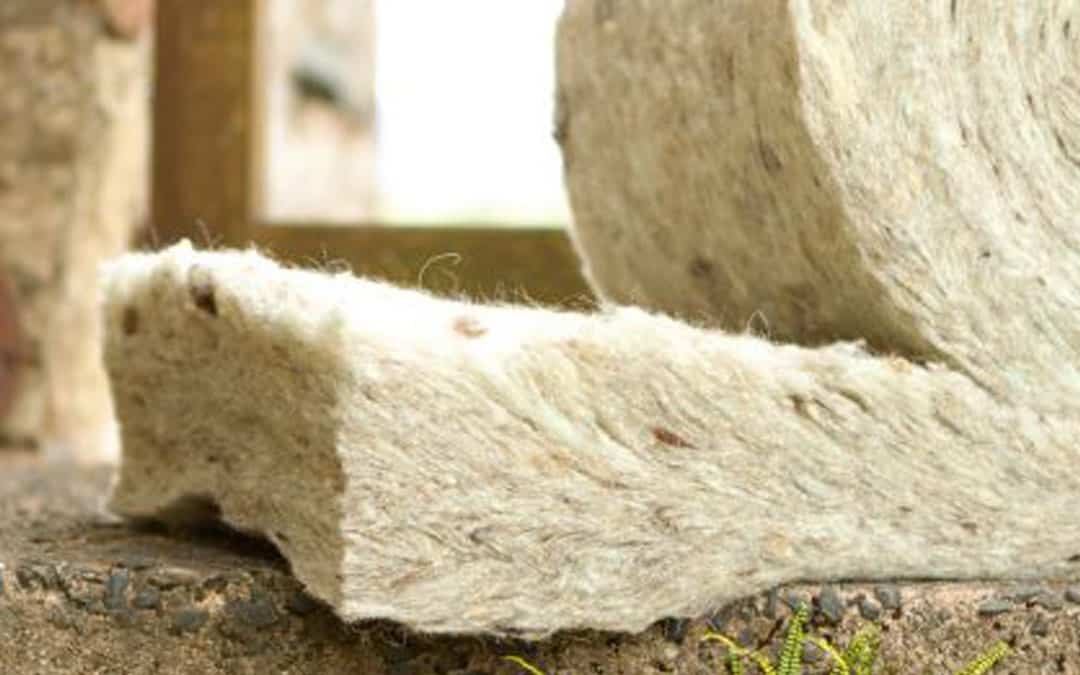 Hemp will produce premium insulation. Hemp insulation is non-toxic and does not irritate the lungs, eyes or skin. R rating is R-3.5+ per inch. 
Hemp Hurd and Fiber Industrial Applications
Hemp Fibers improved the mechanical properties of hot mixture asphalt. It was found that 0.10% hemp fiber usage increased the Marshall Stability of hot mixture asphalt by 40.183%
Adding hemp to asphalt will keep the road from cracking. US Hemp Hurd is in conversation with the US Department of Transportation to develop the national standard guidelines for road ashpalt hemp mixure.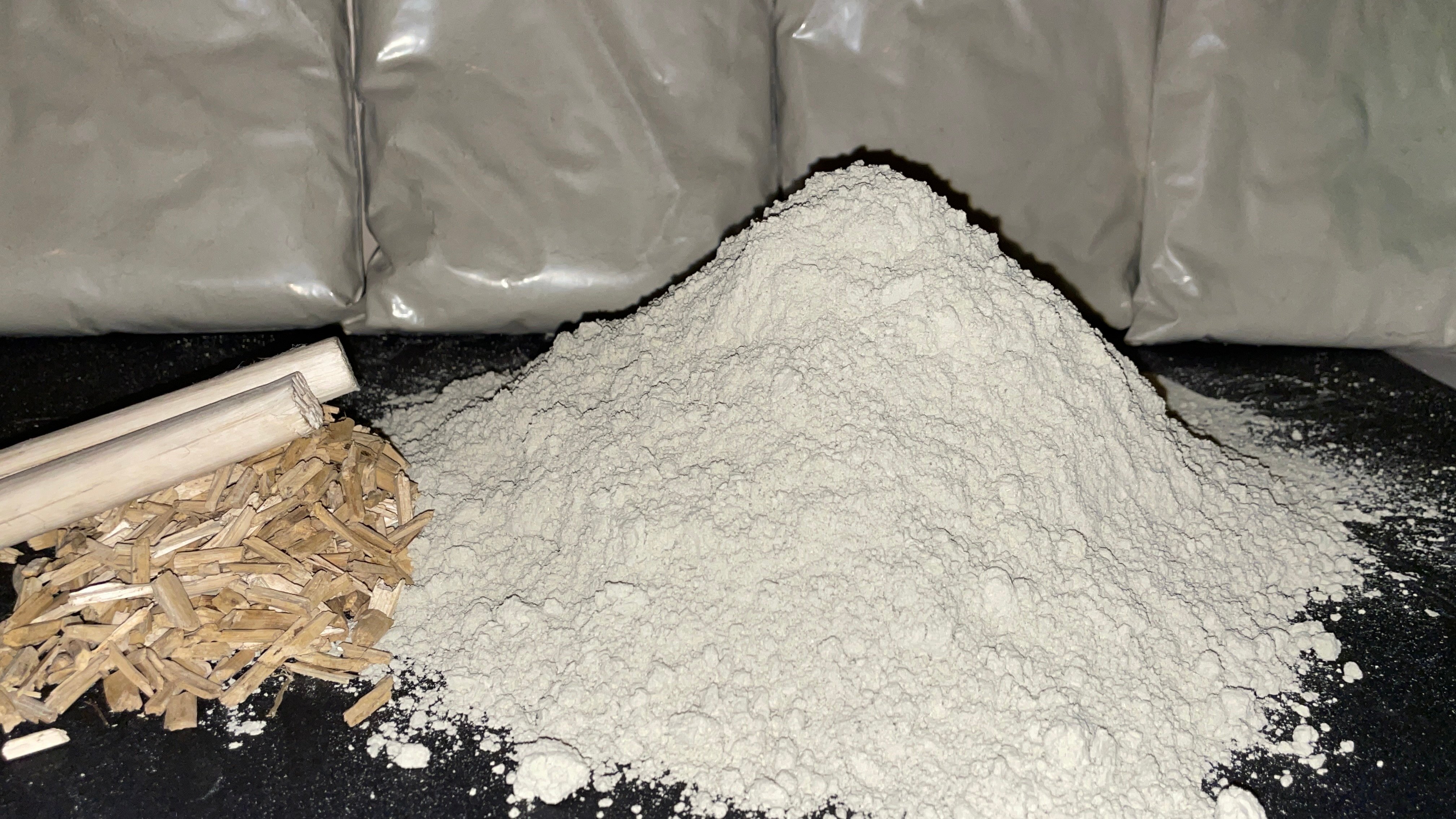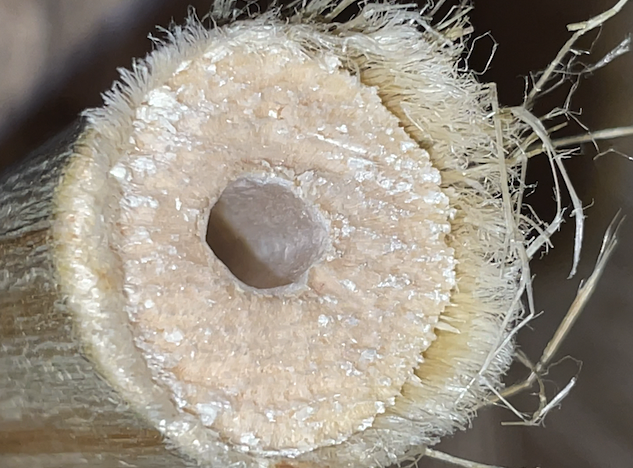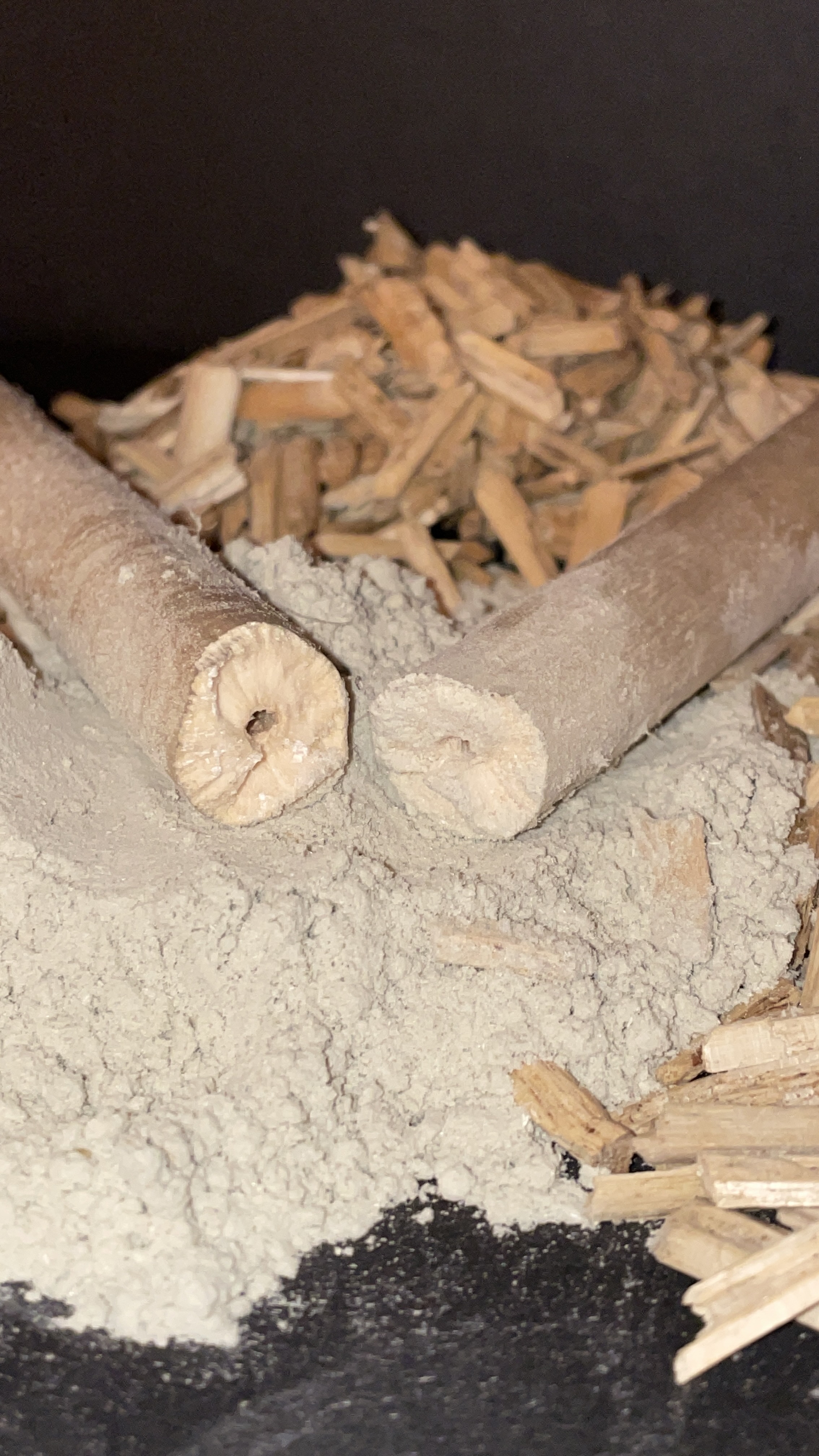 Bio Plastics • Bio Compsites • Bio Fuel • Paper • 3D Print Hempcrete • Geo Polymers • Micronized Alpha Cellulose • Micronized Lignin • Metal Organic Framework Polymer • Bio Remediation •  Nano Cellulose • 250x Absorption
Wholesale Commercial Hemp Hurd Supplier​
Hemp Hurd • Hemp Fiber • Hemp Grain • Hemp Farmers
Fill out this
form
to receive a price quote and more info. 
​
Bulk Raw Material for Building • Textiles • Geopolymers • BioPolymers • Biodegradable Products

Farmers • Builders • Engineers • Achitects • Scientists • Investors • Manufactures ​